Don't believe everything you see on T.V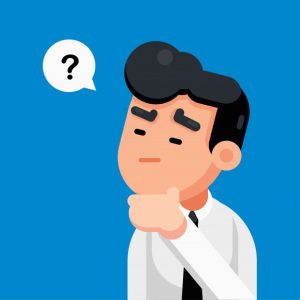 You turn on the TV to watch YOUNG & HUNGRY. The main male protagonist is a successful tech entrepreneur at the ripe age of 32 looking for a personal chef. Like YOUNG & HUNGRY, the vast majority of entrepreneurs that you see on screen have a quick and simple formula of having an idea, getting funding, and having a complete and successful business that they can profit off for the rest of their life. Seeing all of this has you contemplating, should you have risked it all for your million dollar idea in your early 30's or late 20's and get that big break we all dream of? The more you think about it the more you wonder, what is the actual age that people start businesses? Did you miss out? What if you started sooner?
Expectations VS. Reality
Media has contributed its fair share of portrayal in the image of the "Young Successful Entrepreneur", looking up to the likes of Bill Gates and Steve Jobs and constantly referencing them whenever given the chance. However, the generations which are currently in their late '20s-'30s, which is the prime entrepreneur age according to pop culture, are actually driven towards a more stable and secure source of income. They favor company loyalty and the security that comes with it ultimately disproving the stereotype of 'job-hopping Millennials'. Instead, it has been proven that the average age of a successful entrepreneur is around the age of 45 and up. Theories suggest that it may have to do with the idea that they have lived a more fulfilled and complete life. This allows them the availability, funds, and experience gained throughout the years that gives them the makings of a successful entrepreneur. In the end, it's not really about being as successful as possible as soon as possible. It's about gaining enough experience until you are confident enough to risk investing in yourself.
Whenever you're ready
Even though we are surrounded by the image of a young successful entrepreneur making it with little to no effort, the reality of it is that instead of an incredibly successful 20-30-year-old making it, it's more likely for someone with years of knowledge and experience to have success than the average 25-year-old who still has a lot to learn. Regardless of your current stage in life or your own million-dollar idea, studies show that although we all have our dreams there's no real rush. It's about who you are, and what you believe you can do, not how old you are, and what the media believes you can because it's never too late to start!