It's Never Too Late To Start – About Us
Never Too Late to Start was founded by Joseph Sprung and Richard Fink, two accomplished businessmen with a strong desire to help others succeed. Both men have worked hard, raised families, served on boards of charities and have founded their own nonprofits. A chance conversation with a woman entrepreneur, whose business Joe was financing through his company 30 Second Pitch, helped Joe and Richard realize that through their combined experience and extensive network, they could make a big difference in a growing segment of the population that really needed it.
Multiple studies, statistics and research show that successful entrepreneurs today are much more likely to be
middle-aged. Realizing that an increasing number of people are starting their entrepreneurial journeys later in life yet often lack the means and resources to do so, Joe and Richard created a platform where they could help and empower entrepreneurs stay focused and encouraged by providing the tools necessary to grow and thrive.
Their first project was the Women's Entrepreneurship Conference (WEC) in November 2018, and it was very clear by its overwhelming success that they had recognized and started a much-needed movement. There was a huge demand to make WEC an annual or even semi-annual event, and to keep the momentum building. Through a series of entrepreneurship conferences and events, Never Too Late to Start continues to make an impact, by providing valuable advice from experienced speakers and panelists, access to funding, numerous opportunities for networking, and a chance to feel connected, supported and inspired. And in addition to all this, each event takes place in a beautiful location, with a fun, familiar and social atmosphere including food, drinks and a variety of complimentary services, giving Never Too Late to Start a superior and quality edge that is so welcomed and appreciated by entrepreneurs today.
Never Too Late to Start acknowledges that with age comes many significant advantages when starting a new business, one of which is a commitment to making your passion not only a financial win, but your legacy. Our mission is to help all entrepreneurs, at any and every age. And if you are 45 or older it is not too late at all. It is actually the perfect time.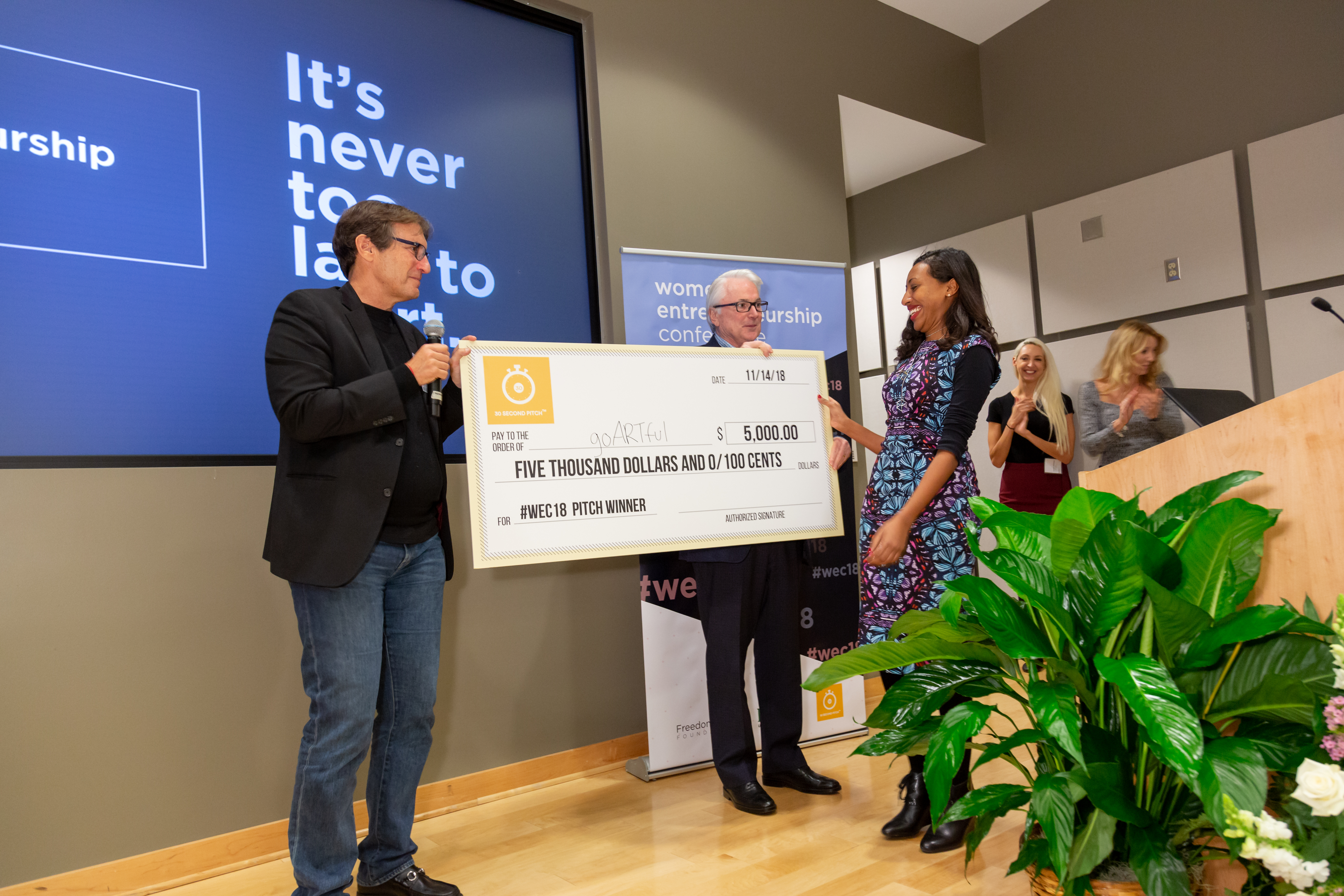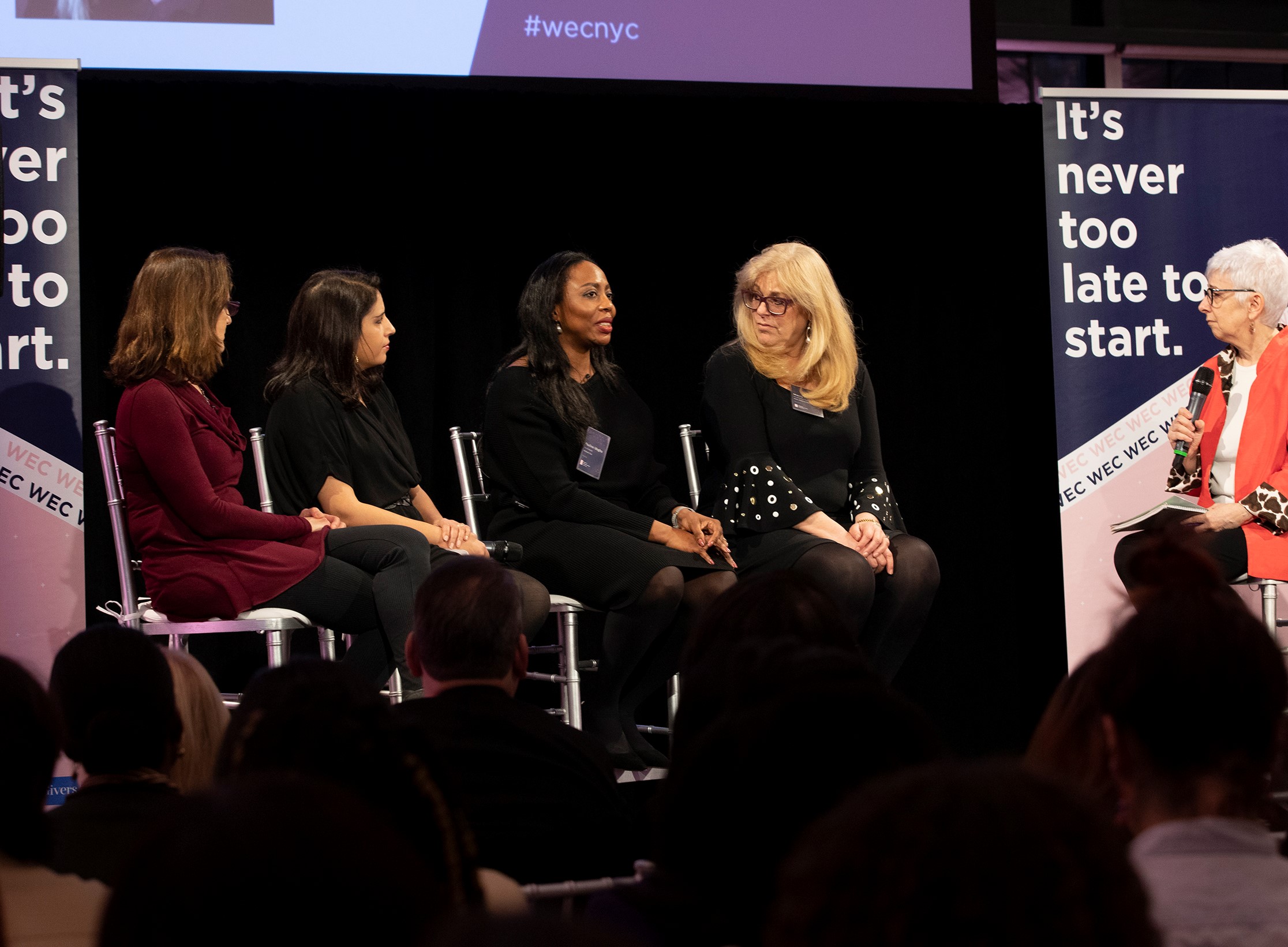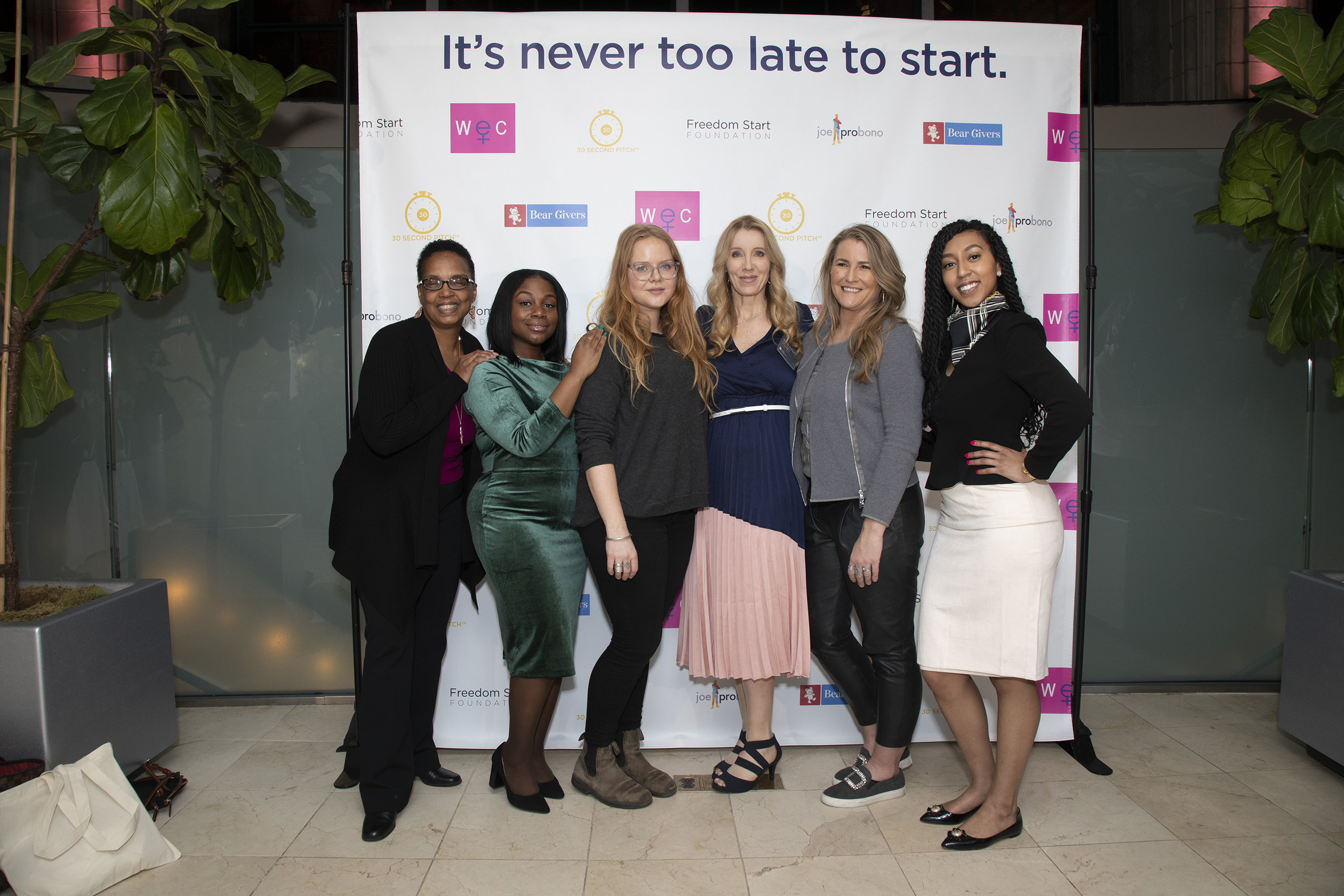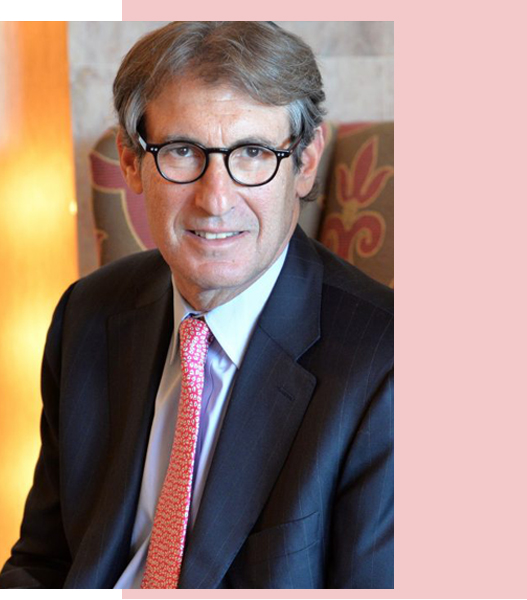 Joseph B. Sprung
Co-founder
Joseph Sprung is a life-long entrepreneur, visionary and New York business leader. He's the founder of JBS Financial Services, which provides investment banking, consulting and venture capital services. He applies economic, financial, and tax expertise along with creative and intuitive insights into virtually any business or personal situation that may arise. Joe is also the mastermind behind the venture capital start-up 30 Second Pitch, the non-profit organization Bear Givers, and his latest venture Joe ProBono. His commitment and dedication to those in need is inspiring and admirable. Whether it's children with special needs, entrepreneurs trying to get their business off the ground, those in need of funding, pro bono services or simply advice, he is always ready to lend an ear and a helping hand, spreading positivity and empowerment to many every day. Therefore, founding and creating Never Too Late to Start was a natural extension.
Fun Fact: Not all of his investments were entirely successful. He was the owner of the St. Lucie Legends, a senior league baseball team. The league eventually folded, but he did get called "Sprungbrenner" in a Daily News article!
Richard Fink
Co-founder
After 25 years with Koch Industries, Richard retired from his position as executive vice president of Koch Companies Public Sector. His non-profit organization Freedom Start Foundation is focused on providing financial support for artists and art projects that influence people to voluntarily act in more tolerant, peaceful and humane ways. It provides gifts and supplies to disadvantaged children and adults who don't have the benefit of resources; it offers seminars and training to disadvantaged and later in life individuals starting a business; and it is a forum for receiving education, support and financing. Richard founded the Mercatus Center in 1977, which is the world's premier university source for market-oriented ideas, bridging the gap between academic ideas and real-world problems.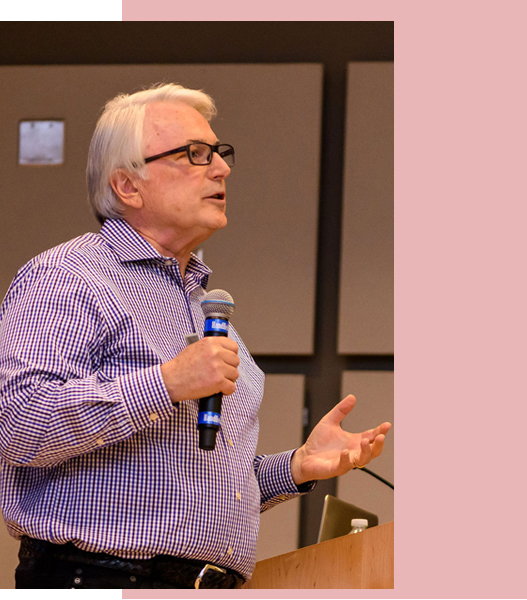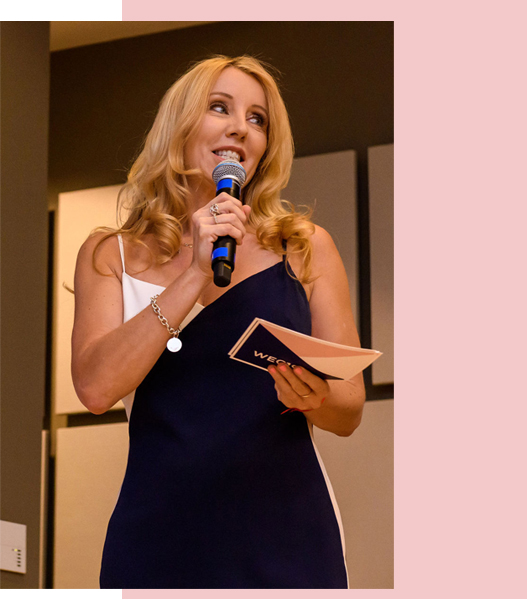 Diane Lempert
Host & M.C.
Diane has worked for Joseph Sprung and his companies since 2006. She is the President of Bear Givers, Vice President of JBS Financial Services, and VP of Operations of 30 Second Pitch, Joe ProBono and Never Too Late to Start. Grateful for the opportunity to participate in so many exciting and game changing ventures, she is always willing to learn and grow. She is involved in the day to day running of the businesses, overseeing events and projects, communicating with clients and making sure everything runs smoothly. Having her as the WEC MC is an indication of how professional and inclusive our conferences are.
Fun Fact: Diane was in the spa and salon industry for 20 years prior to working for Joe, and actually met him when he was a hair salon client! Her advice from this is to trust the faith others have in you and take them up on every opportunity, because It's Never Too Late to Start!
Kristen DiChiaro
Director of Events
Kristen is involved in all of our events from the start by brainstorming, planning, and making sure everything runs smoothly the day of.
FUN FACT: Kristen is the proud owner of her Frenchie, Ruby, who is 5 years old!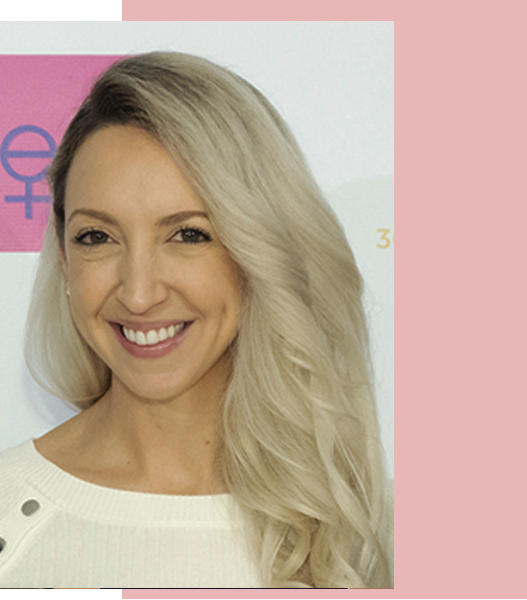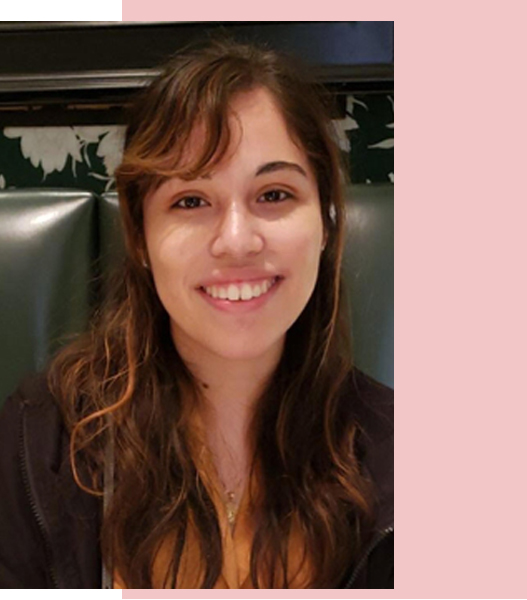 Leslie Rios



Event Design Coordinator
As Event Design Coordinator, Leslie adds all those details that make our event special for all our entrepreneurs and attendees. She also plays a great part in the graphic design of the event which is not only fun for her to do but an important part of our events. We pride ourselves on being different from other business events. We believe entrepreneurs deserve a fun and exciting place to network, learn, and have access to necessary tools and resources, which makes he job fun and exciting as well!
Fun fact: Leslie speaks three languages, one of which is music, and is a talented flute player!
Laura Rose Cardona
Event Production Coordinator
Laura specializes in media and web development. She handles the creation and updating of the website, as well as video assets. She loves being the "go-to-techie" for the company and its events, and takes pride in making the best possible technical experience for users, both digitally on websites, and in-person during events.
Fun Fact: Laura loves arcades, and builds her own arcade machines!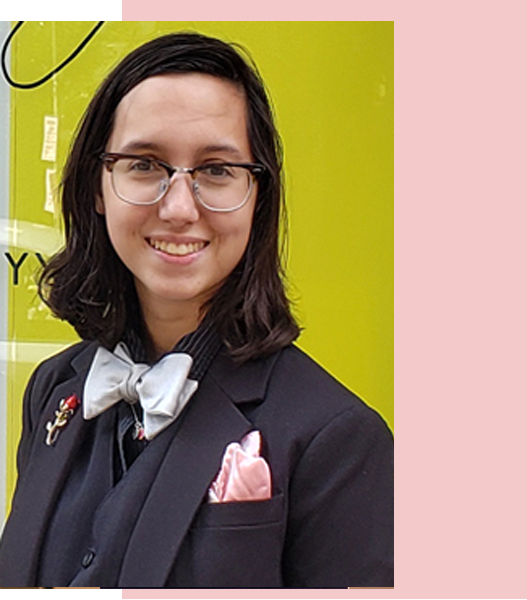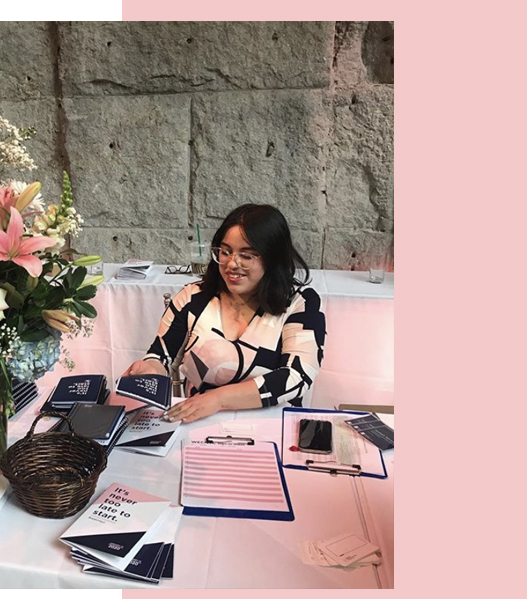 Citlali Rios
Marketing Coordinator
Currently working as a marketing coordinator, Citlali is the one responsible for writing the blogs on our Never Too Late To Start website. She also helps create and maintain content to keep us interactive on social media.
Fun fact: Lollie has a dog in Texas that's 12 years old, and she misses her very much. Shout out to Cosa!
"A brilliant idea doesn't guarantee a successful invention. Real magic comes from a brilliant idea combined with willpower, tenacity, and a willigness to make mistakes."
You're closer to starting your business than you think.
It's never too late to start, but that doesn't mean you should wait any longer! If you have a business idea, get in touch with us today!
info@nevertoolatetostart.org