There is nothing like taking back the reins of your life and going into business for yourself- but there are a surprising amount of obstacles along the way. Thankfully there are plenty of resources out there for you, from the SBA to all the podcasts and videos we have here on our site! The mass resignation that has taken over since the pandemic has resulted in mass labor shortages across the country in various industries- and small businesses have been no exception. However, in a recent article the mass resignations has been renamed the "mass shuffle" where people wake up and decide they don't want to stay in the career they've been in for years. It seems like the sunk cost fallacy is finally wearing off where people felt trapped in an industry or career they've been in- the decision to leave now despite the years sunk into the traditional office job has stopped being a barrier to entry. Entrepreneurship is no longer a game left for the young undergrad. Age is no longer a barrier to entry- entrepreneurs of all ages and at all stages of their career are creating businesses of all levels that are creating jobs that are unfortunately not being filled. Since the pandemic shut down, the businesses that have managed to reopen have had a very difficult time finding the staff they need to run smoothly. 
Why
?
The hardships of running a small business, or any business for that matter, are not to be undermined, and they have changed more within the past few years than possibly within the past few decades. As this article from public sources states: 
"The particular problems faced by small businesses have evolved throughout the pandemic. Early on, small businesses needed to navigate government-mandated closures and other restrictions. In the past six months or so, Vargo said many of the businesses he works with have had difficulties with staffing and changing demands from consumers, such as more desire for online shopping or delivery."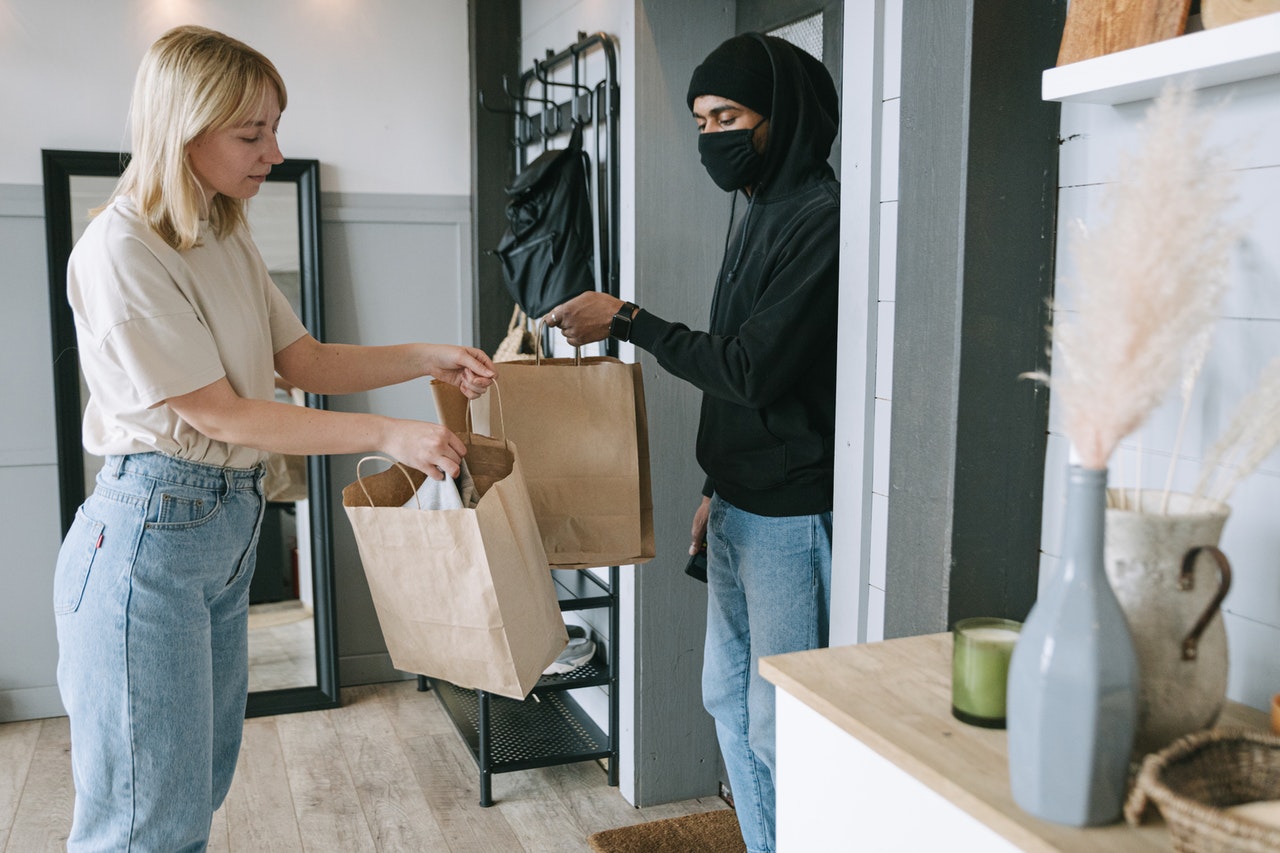 The issues small businesses are facing now that they can reopen and find customers is finding workers! Of course, this affects every level of the supply chain and affects businesses of all sizes. To add to the pressure the supply chain is facing, the mass unemployment brought on by the first shutdown left a lasting impact on the labor market because it changed the way society viewed unemployment. Many were earning close to $1,000 a week to support themselves, which was sometimes even more than they made while employed! This undoubtedly made it more difficult to choose to re-enter the workforce, than it had been previously. But employees are not all to blame. Employers can find workers – they just need to compete with a new labor market. You may or may not have heard of all the incentives employers have recently instituted to attract workers; as the New York Times points out;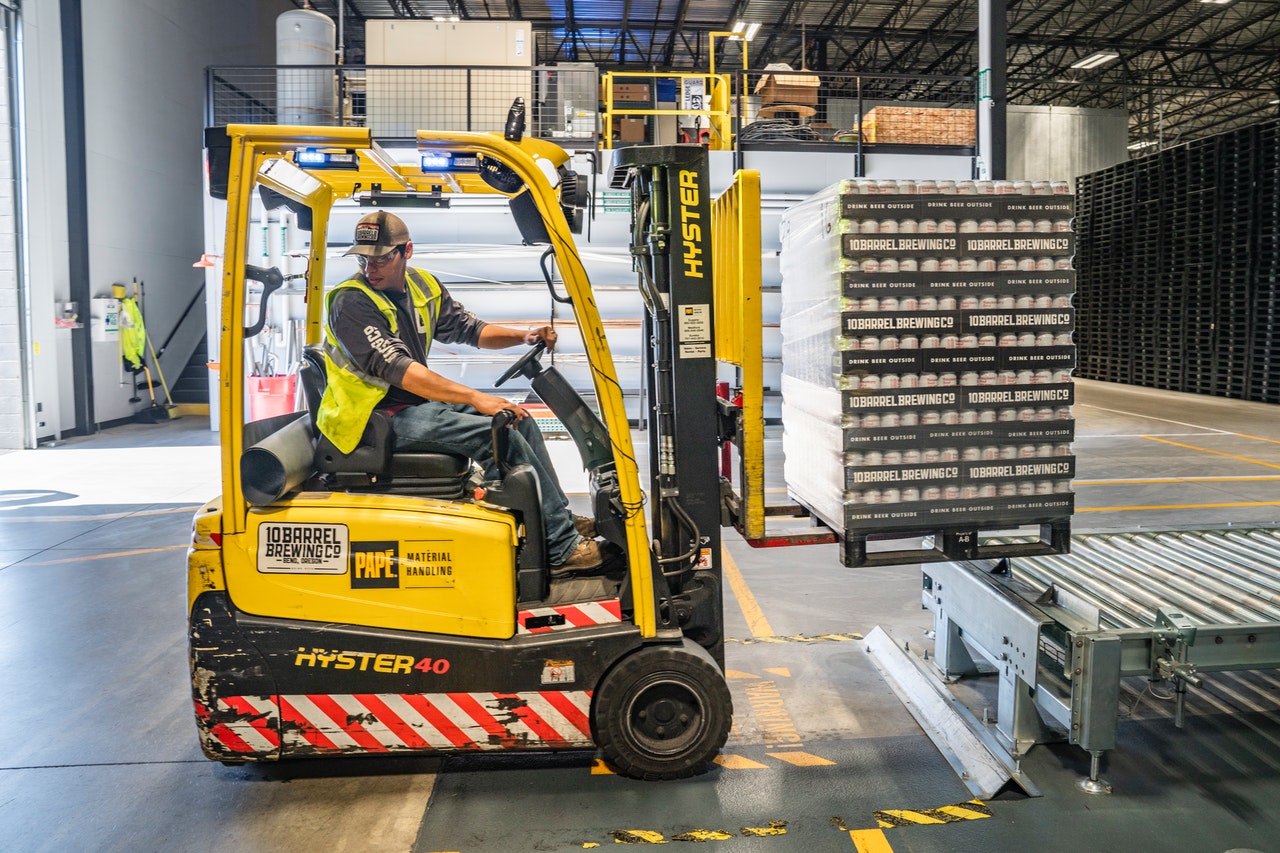 "Employers will typically try everything else first — raising wages, offering bonuses and other financial incentives, giving part-timers more hours temporarily," Noam explains. "All these measures are reversible, and presumably will be reversed once the labor shortages subside."
No matter where you lie in the labor argument- whether the responsibility should be on employers or employees- the issue is there. So how can small businesses and entrepreneurs plan around this??
Solutions
The drawback to the rise in entrepreneurism isn't just competition for customers, but with so many others choosing to no longer work traditional jobs, who is left to fill those traditional roles necessary for business to grow?
1 Gear up to learn.
As an entrepreneur you have likely taken on every role at least once for your business. While hiring freelancers or outsourcing things like marketing, accounting, or even your website creation/copy might seem more practical, there are things you will have to learn how to do yourself. We are big proponents of outsourcing and keeping freelancers in business, but there are some things you can learn to do yourself that you may even discover you have a talent for! If you have a brick and mortar business, consider investing in your tech, or looking for quality over quantity in terms of job candidates. Good workers are still out there- they just expect more from their jobs now. Investing in higher quality employees who are willing to grow and learn alongside your business may cost you more but can save you from a lot of turnaround.
For those looking to expand.
The labor shortage may not even affect you! If you are an online business and just starting out, you can set yourself up for success from the beginning by taking advantage of the digital marketplace we now live in. The majority of consumers do their shopping and browsing online now. Every article and piece of advice you find will tell you to turn your attention towards your online presence. Tasks that used to seem trivial like social media and content creation have become more important than ever! Learning how to use and create TikToks, Instagram posts, and YouTube shorts is vital, as the social media platforms are constantly changing and they are the greatest way to reach new and potential clients/customers. Finding your niche and community on social media is a necessity for businesses of all sizes! Small businesses can use these platforms to find and connect with people, while larger businesses rely on them for customer data and contact.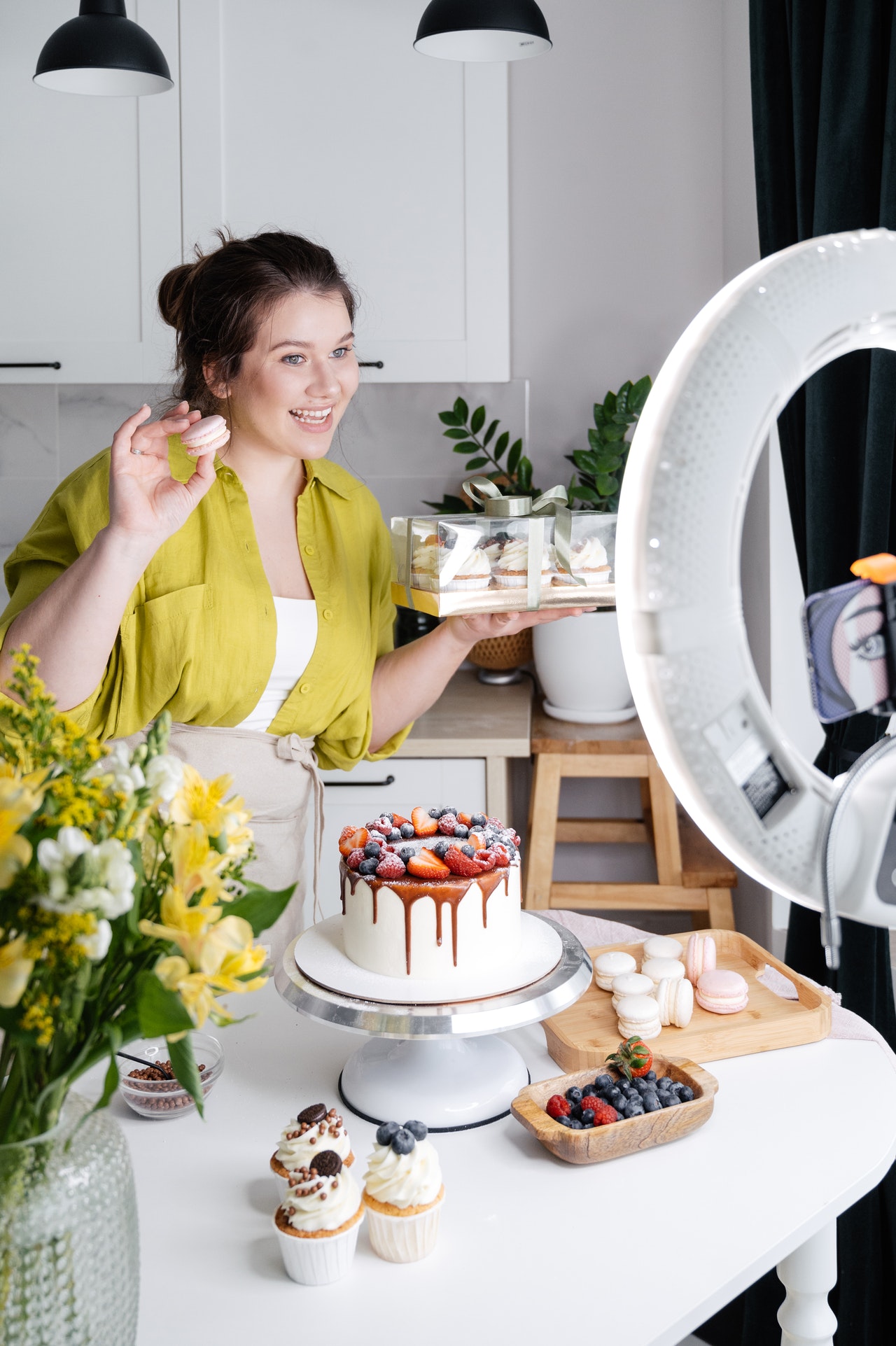 Higher pay?
The labor market does affect small businesses and at every step of your entrepreneurial journey you need to be ready to face both unprecedented as well as expected hardships. If higher labor costs seem discouraging for your business goals, do not fear! The small business community is thriving like never before on social media channels- Facebook, Instagram, Tik Tok-you name it! Every social media platform has a small business community that is not only inspirational but ready and willing to help out! One of the best things about the growing crowd of entrepreneurs is all the different skill sets everyone possesses that they are more than happy to share with each other. If you can't afford a skilled worker at a higher wage, you can take some more time out to become a skilled worker or even consider swapping favors, or bartering within your community. Know an accountant or graphic designer? Ask them to help you out if you can offer your own service, skill, or product in return! Many freelancers and small business owners are more willing to help out
It is truly incredible to see how the small business and entrepreneurial community has really grown and flourished in the last few years and we cannot wait to bring everyone more helpful entrepreneurial tips, resources and updates!