As a consumer, you have surely noticed the shelves in stores getting emptier and emptier, and if you're a small business owner, you have most certainly noticed the supply chain issues and shortages that are driving up prices and making it harder than ever to keep inventory or supplies. As entrepreneurs and small business owners, it's important to stay up to date and informed on things that directly affect the world of business, and your respective industry, so we're going to break this one down for you by explaining how this issue has come about and how you can adapt to it.
Supply chain issues stem from the "perfect storm" that was created during the COVID pandemic. With factories overseas shutting down as a safety precaution, and more factories turning to manufacturing PPE products, consumer goods manufacturing took a big hit. There was also the increased demand from consumers who were doing a lot more shopping while stuck at home. With supply decreasing, and demand increasing on the consumer side, prices for the items that were able to make it to stores rose, not to mention the employee shortage we are currently experiencing as well. Stores that managed to survive the shutdown are having an incredibly hard time finding staff to this day. New York One puts it out perfectly, with "Shops struggling to find enough staff. Add to that a strong resurgence in jobs, higher pay and more demand for goods and services. It all adds up to a shortage of items, rising prices and soaring inflation. It's all hitting business owners and consumers where it hurts: in the wallet."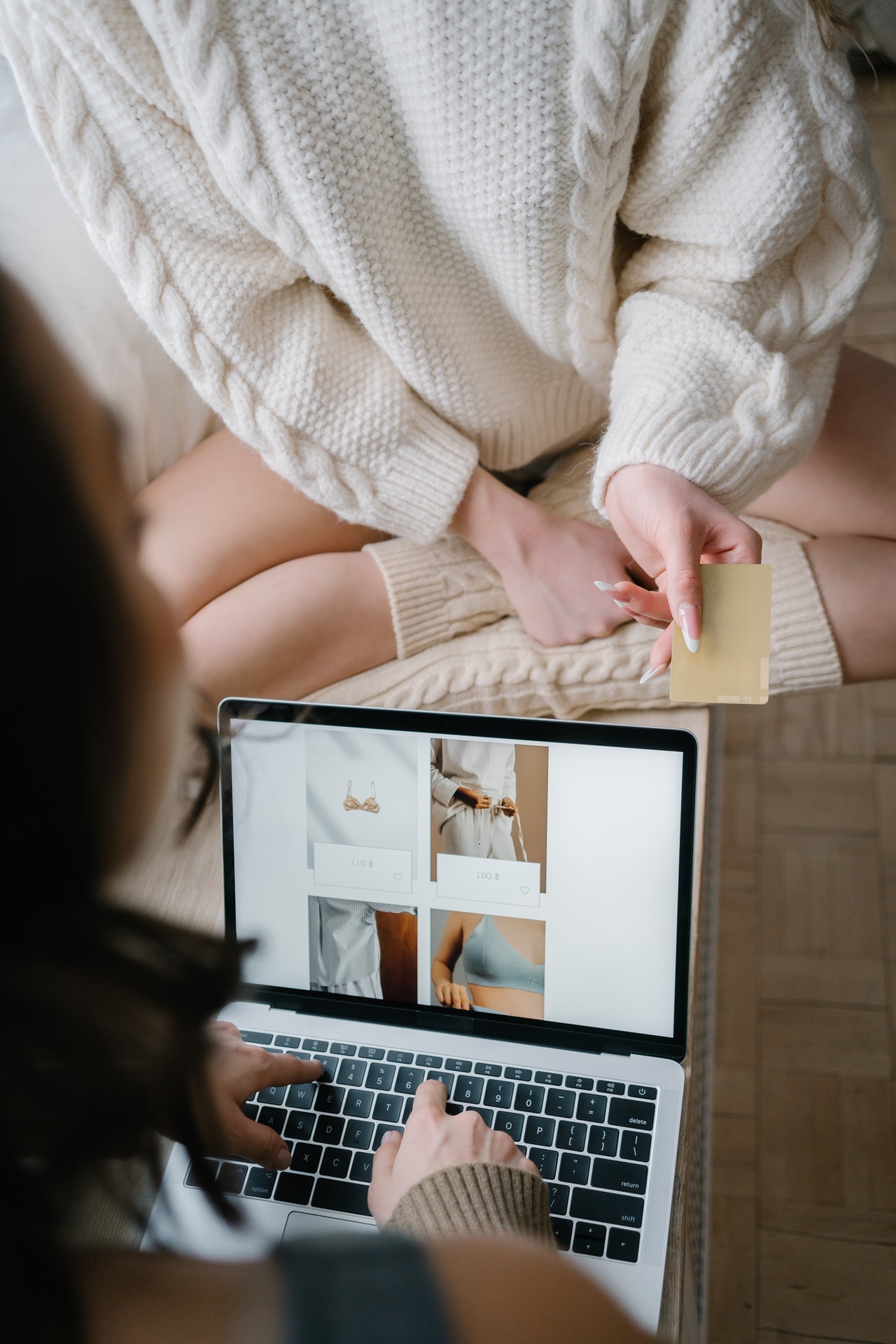 Supply Issues:
Although there is no one point in time where the problems stemmed from, the greatest contributor was the COVID shutdowns. Factories around the world shut down, meaning production was on a significant decline. Small business owners have reported not being able to purchase products essential to running their businesses, like french fry baskets, cups, etc.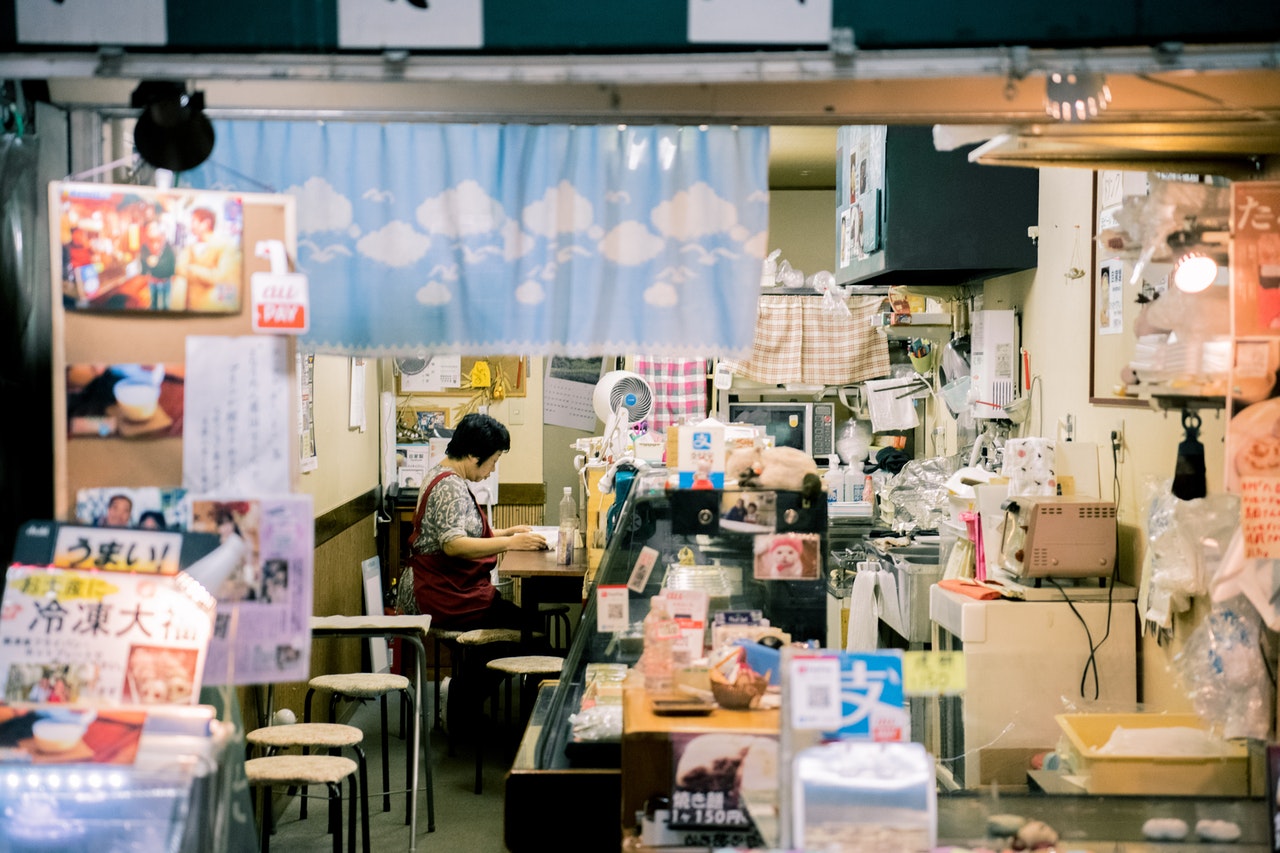 When the COVID shutdowns happened, many of the layoffs and business shutdowns included consumer driven businesses like restaurants, specialty stores, nail salons, etc. However, it also included plenty of businesses that " had other small firms as their customers; when these firms can't hire enough workers, or close down, this impacts the performance of firms at the end of the supply chain." (read more here) This chink in the supply chain is causing the price increases we are seeing today with the CPI jumping up 6.2% last month! As in-store shopping is coming back into full swing, the employee and inventory issues alongside the price hikes couldn't come at a worse time with holiday shopping nearing.
According to the retail federation, "47% of shoppers say they are concerned they will have difficulty finding items, most notably electronics and clothing. The impact could be most notable with smaller retailers that don't have the resources to offset some of the supply chain shortage impact," said Jason Killmeyer, a supply chain expert who lives in Downtown Pittsburgh.
Shipping Issues:
Driving prices up are also causing rising shipping costs. Just as there is a current shortage of workers, there is a shortage of truck drivers. Without enough drivers to get goods across the country, items are taking longer and longer to restock. Unfortunately, it doesn't look like this problem will be getting any better. NBC writes "There aren't enough truckers to move all the goods to shelves, as demand has spiked and drivers have taken early retirement or sat out the boom because of concerns about contracting the coronavirus." It's no secret that many of the goods that wind up in our stores come from China, in fact they ship about 42% of the U.S.' imports.
Naturally, during the pandemic much of our protective gear was being imported from China, however they were not only shipping to the US. Sending products to third world countries like South Asia, and West Africa was a worthy cause, until the empty shipping containers began to pile up in their ports as China focused on exporting to wealthier countries (read more here). This became a supply chain bottleneck, where sparse shipping containers and increased demand (with increased purchases) caused shipping container prices to skyrocket! According to the New York Times, "before the pandemic, sending a container from Shanghai to Los Angeles cost perhaps $2,000. By early 2021, the same journey was fetching as much as $25,000."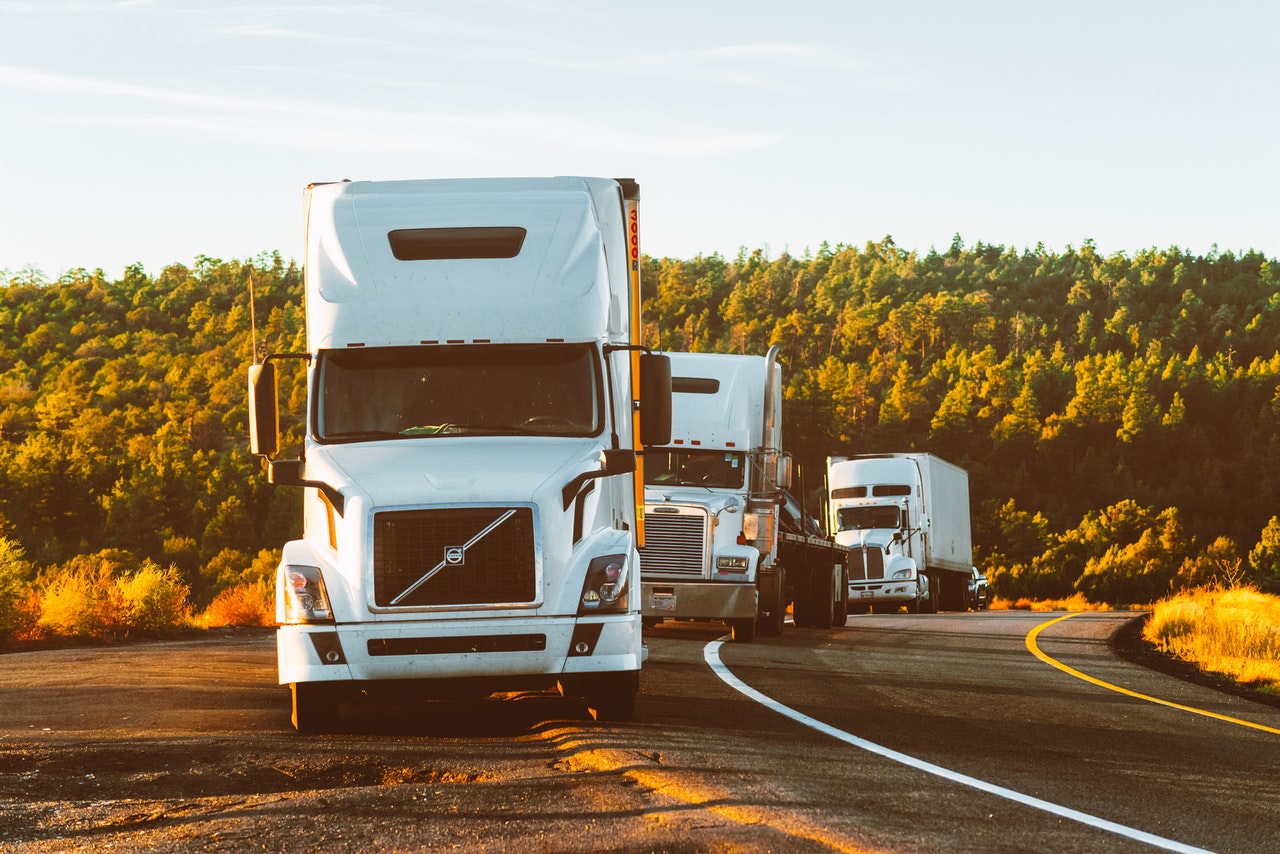 What to do about it?
Unfortunately, from the consumer end there's not much you can do other than try to purchase in advance. About 42% of people have reported that they have already started working on their Christmas list shopping. Ever since the evolution of Black Friday shopping turning virtual, it's no surprise we're already seeing businesses and brands host big sales. Like this article says "Black Friday itself lost its magic — its sense of urgency."
From the supply side- there is still not much you can do, other than anticipate your orders and put your supply orders in as soon as possible. Of course, when common supplies that are necessary for your business are out of stock everywhere, it's more than annoying, and having to find it elsewhere at often higher prices just means you'll have to take that into account as you price your items.