As the saying goes, money makes the world go round. Specifically, billions if not trillions of funding dollars is needed to both fuel COVID-19 research, fund medical facilities, as well as provide economic relief to impacted areas. Getting people to part with their personal finances during these difficult times poses a real challenge, so we've compiled a list of some of the most creative fundraising we've seen during the coronavirus pandemic.
1. PARKS & REC SPECIAL
The cast of everyone's favorite 'political' sit-com reunited for a special 'quarantine' episode. Streamed on Youtube, Hulu, and NBC, the special delved into how the characters are coping with the pandemic whilst in quarantine. In total, the episode raised a whopping $3 million dollars, with the first $500,000 being a donation from show producers. The proceeds were donated to Feeding America's COVID-19 Relief Fund. New comedic episode and $3 million in charity, what's not to love?
2. CAPTAIN TOM'S 100th BIRTHDAY FUNDRAISER
World War II veteran, Captain Thomas Moore, had a humble goal of raising just £1,000 for his 100th birthday on April 4th. His method was simple: do laps around his backyard and stream it for people to enjoy. But, Captain Tom's both noble past and present, coupled with his 100 live laps, was enough to sway the public into donating a staggering £32 million, which equates to roughly 40 million USD. As we always say, even at 100 years old, it's never too late to start!
3. GARDEN MARATHON
Taking cues from Captain Tom, former Wales rugby captain Ryan Jones ran an entire marathon just around his garden. Taking around four and a half hours to complete, Ryan reached 700 laps, and dripping in sweat, was proud to proclaim that he raised nearly $10,000 for his local hospital.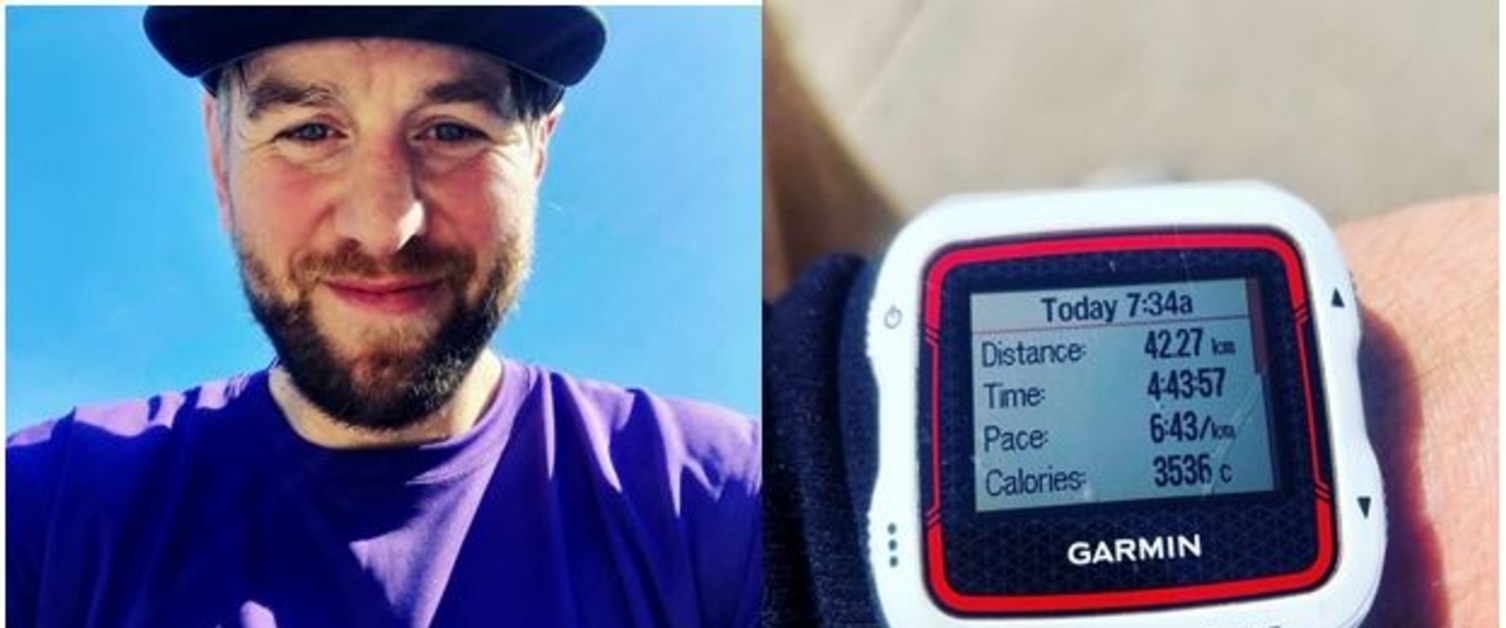 4. SOMMELIER CHEER
For likely the first time in history, people weren't gawking at the price of wine. In fact, they were happy to see rare bottles of wine sell for insane prices. iDealwine, an ecommerce site for high end wines, launched a virtual auction to raise money for COVID-19 relief efforts. The auction featured over a thousand bottles of collectible wines ranging from Bordeaux, Alsace, Bourgogne, and Champagne. So far, the auction has raised well over $70 million dollars, and will continue selling for weeks to come.
5. PUTTING THE HOSPITALITY IN UNION SQUARE HOSPITALITY GROUP
Union Square Hospitality Group is the parent company of Danny Meyer's restaurant empire. Featuring restaurants such as Manhatta, Bluesmoke, Vini E Fritti, and of course the iconic michelin-starred Gramercy Tavern, USHG is no stranger to foodies, especially foodies with pocket books as big as their appetite. Which is why an auction featuring luxurious, special experiences was the perfect fundraiser for USHG. The auction sold experiences such as private dining, a year's worth of meals at any of the restaurants, cooking experiences with their renowned chefs, and even a $10,000 bid to spend a weekend with Magnolia celebrities Chip and Johanna Gaines of HGTV's Fixer Upper. The proceeds will go to supporting food banks as well as providing economic relief for their thousands of employees during these times.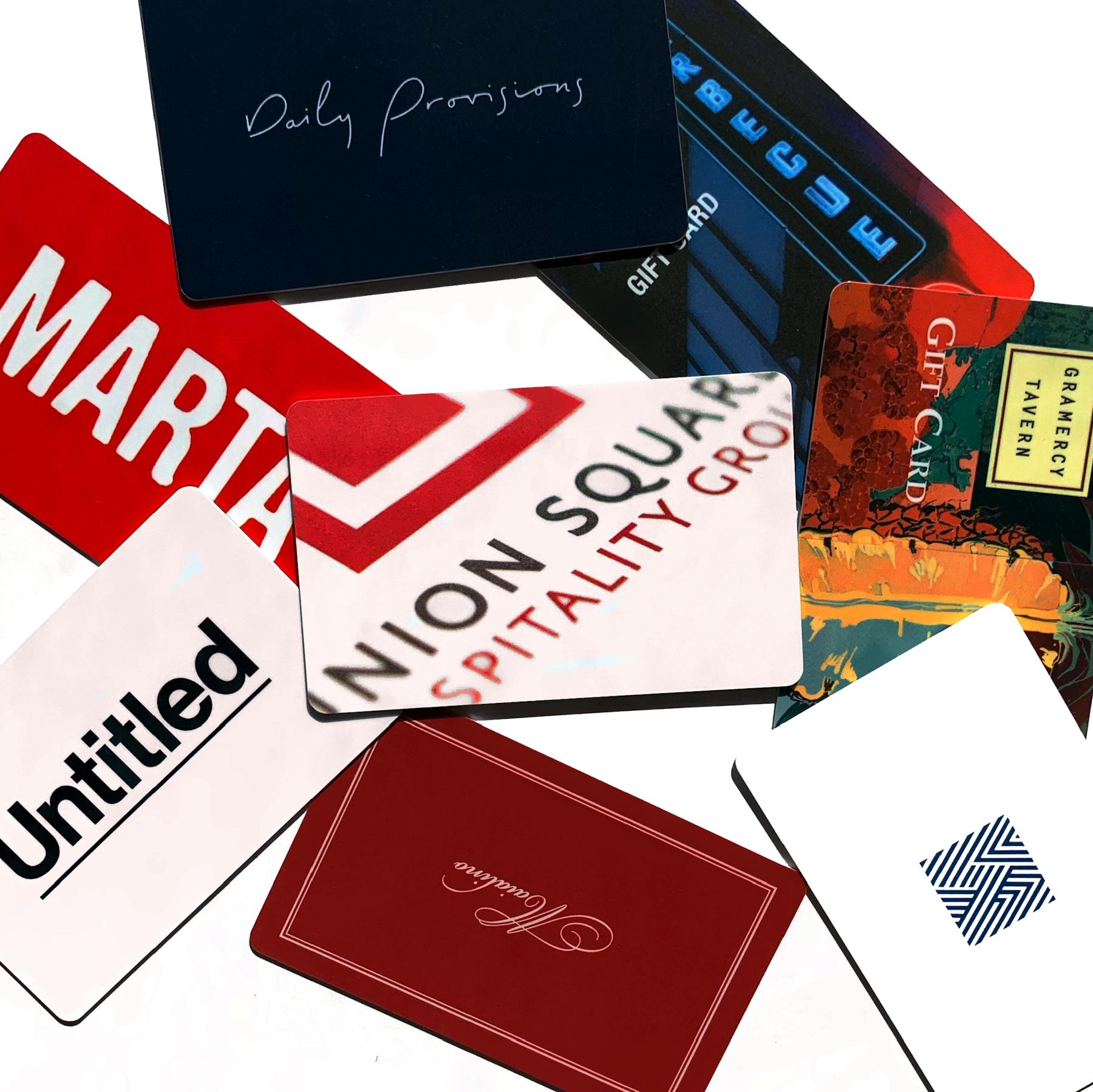 What are some innovative ways to raise money for COVID-19 that you've seen? Let us know in the comments below!