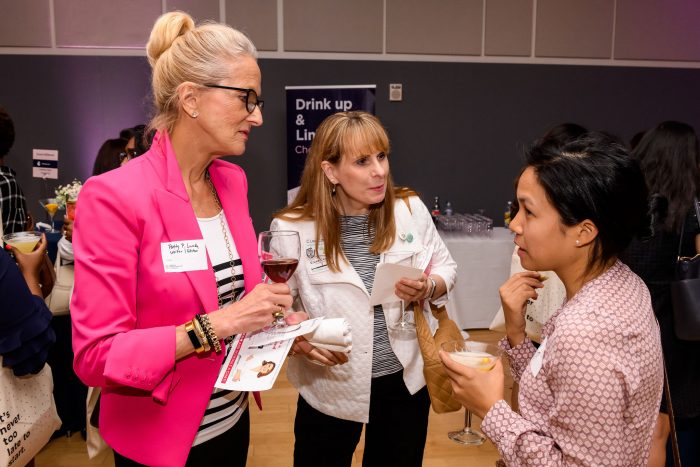 LINK UP & DRINK UP
B . Y . O . B -
Bring your own business!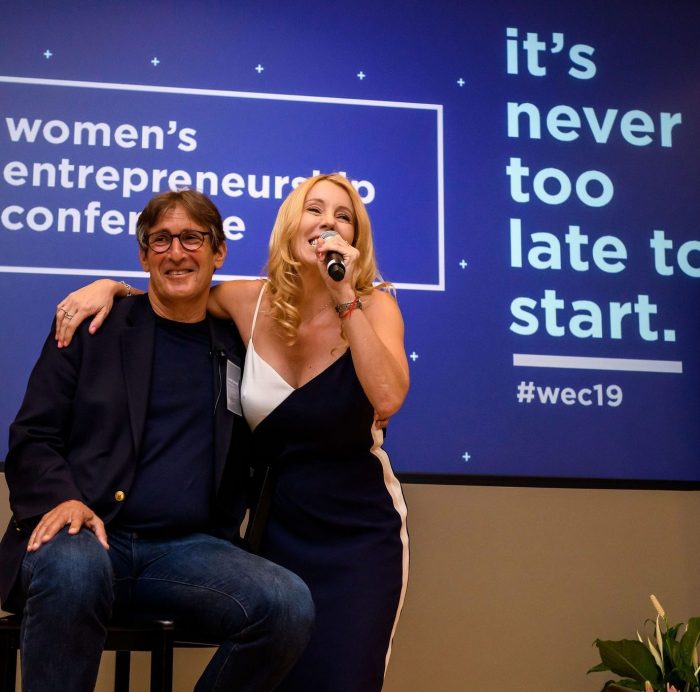 Whatever stage you're at in life,
it's never too late to become an entrepreneur!
wec
Join us at our afternoon conference for another great opportunity to hear inspiring and motivating speakers as well as a chance to network with experts and fellow entrepreneurs. Learn and ask questions about how to take the steps necessary to fulfill your dream business and how to navigate any obstacles that arise. Our sponsors – Freedom Start Foundation, 30 Second Pitch, Bear Givers, and Joe ProBono, want to provide an environment to nurture, enhance and support women entrepreneurs of any age at any stage. We strongly believe that it is never too late to start and are devoted to supporting entrepreneurs regardless of age, education or demographic. Looking forward to greeting you at WEC!
We have the total package for you! Learn and earn your cocktails, following our stellar program where you will learn from our renowned speakers and panelists. You will be guests at our complimentary two-hour cocktail party where you will have earned unlimited access to local and national leaders in various fields including:
Law | Accounting | Financing | Investment Banking | Branding | Marketing | Being a Boss| Social Media | Technology | Well-being